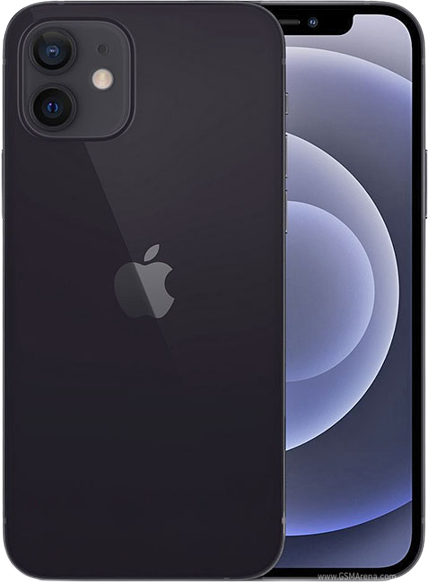 Repair | Buy | Activate | Sell | Unlock
Same Day Repairs,
Premium Parts & Friendly
Staff
Now Offering Low Payment Plans On All Our Devices!!
Get Approved Now!!
We Stock Most Parts and Can Repair Most Devices Same Day!
When it comes to gadgets and gizmos, we love all things tech. one thing that you should not do is confuse our passion for snobbery. We fix all electronic devices such as phones, tablets, PCs and even your gaming consoles. Whether you accidently dropped your iPhone from your pocket while boarding the bus or a train or your tablet took a painful journey in the toilet, you should not worry. We know exactly how it feels and can understand the traumatic experience you might be going through when you see your precious device being broken.
Questions Answered + Tips Given:

NOW OFFERING AFFORDABLE DEVICE PROTECTION!
Fast and Affordable repairs mostly done within 1 hour! Ask us for more info.
Mobile King gave me Royal treatment. After an engaging conversation over the phone, my complaint was that my ageing Nexus 6 wasn't charging. He hooked it up and voila it worked.. He suggested that cord had to be changed. I was also interested in another phone to backup up my NEXUS. Now here was the magic-after listening to my use case, he recommended a phone that would work for me. No pressured sales tactics to buy the 'latest,' just an honest, common sense recommendation. He then helped me to transfer data between phones. It was a pleasant shopping experience. I highly recommend Mobile King.
Just picked up my iPhone 7 Plus. I brought it in an hour ago with a shattered screen. Fixed it fast and gave me a screen protector. Nice little shop near Fountain Square
Great customer service , he made me feel at home & prices are very reasonable !!!