Select Your Samsung Phone Model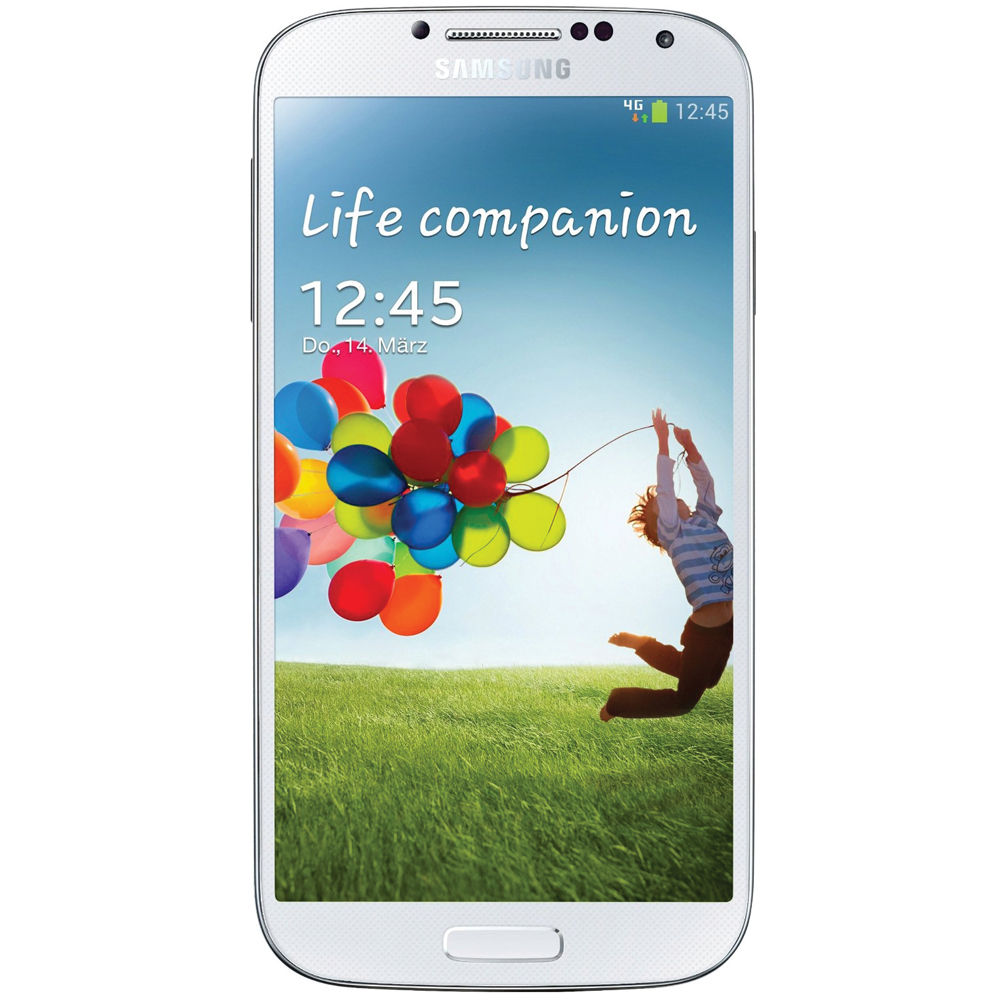 Samsung Galaxy S4
How To Find The Model Of Your Device
The device model is indicated in the Settings / System / About phone section or in Settings / General / Storage. It may also be shown on the original box and/or manual that came with your device.
Looking To Trade-In Your Device Or Buy A High Quality Refurbished Device?
Trade-In Your Device For Cash Or Buy A High Grade Refurbished Device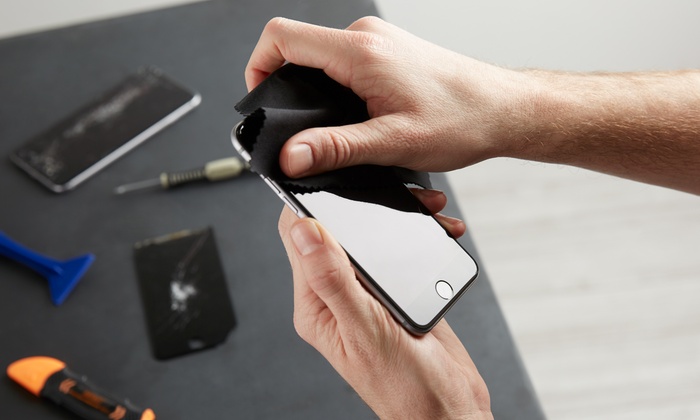 Don't Get Rid of Your Device. Let The Phone Link Bring it Back to Life!
We understand how challenging it is to be without your smartphone, tablet or computer in today's fast pace environment. That's why we focus heavily on providing a convenient service that allows you to get Same-Day Phone Repair service & Fast laptop and tablet repairs too!
Visit Our Store For Your Repairs