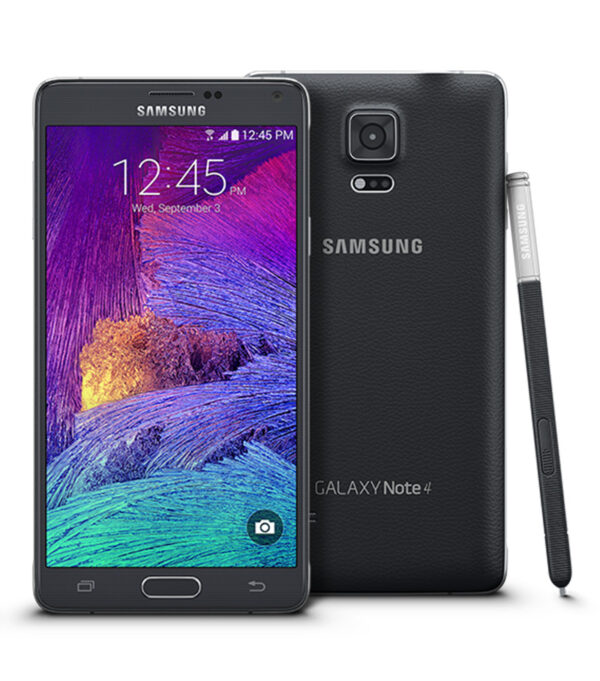 Do you need a Samsung Note 4 Repair? At Mobile King we provide the best Samsung S8+ Repair in the Indianapolis, Indiana area. We can be reached at 317-835-9772 today!
Some of the Samsung Note 4 Repairs that we offer are:
Back Camera Replacement $79.99 ONLY
Back Cover Replacement $29.99 ONLY
Battery Replacement $24.99 ONLY
Charging Port / Dock Connector Replacement $89.99 ONLY
Free Diagnostic Service
Glass & LCD Screen Replacement $169.99 ONLY
Volume Button Repair $89.99 ONLY
Microphone Repair $119.99 ONLY
Loud Speaker Repair $89.99 ONLY
Power Button Repair $89.99 ONLY
Give us a call and schedule your appointment to have your Samsung phone repaired by professionals. We can be reached at 317-835-9772. We're here and ready to help.
Common Samsung Note 4 Issues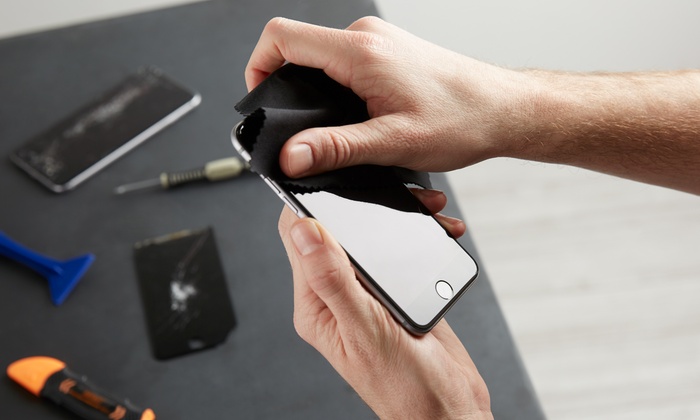 Don't Get Rid of Your Device. Let The Phone Link Bring it Back to Life!
We understand how challenging it is to be without your smartphone, tablet or computer in today's fast pace environment. That's why we focus heavily on providing a convenient service that allows you to get Same-Day Phone Repair service & Fast laptop and tablet repairs too!