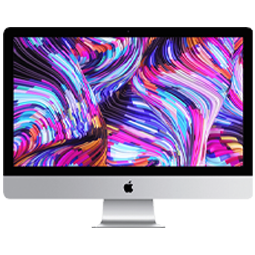 Your Mac/PC/Laptop Repair can be a very important part of your life, whether you are using for working from home, kids school work assignments, or to manage your household. If your computer is not performing as it should, we can help! Regardless of the issue from hard drive, to LCD, or any other problem, our expert computer technicians can diagnose the cause of your issue and repair your Desktop Mac Mac/PC/Laptop Repair.
Common Mac/PC/Laptop Issues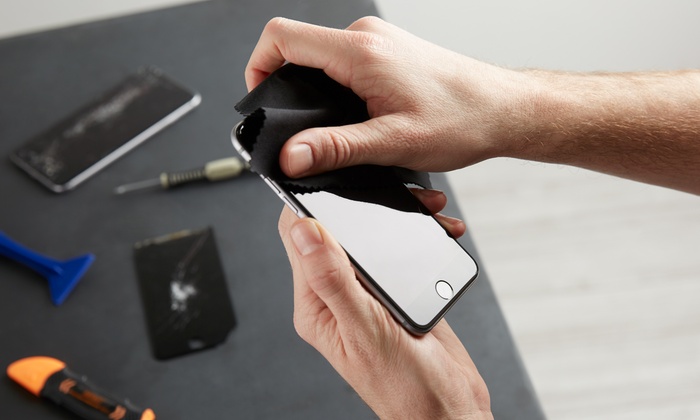 Don't Get Rid of Your Device. Let The Phone Link Bring it Back to Life!
We understand how challenging it is to be without your smartphone, tablet or computer in today's fast pace environment. That's why we focus heavily on providing a convenient service that allows you to get Same-Day Phone Repair service & Fast laptop and tablet repairs too!