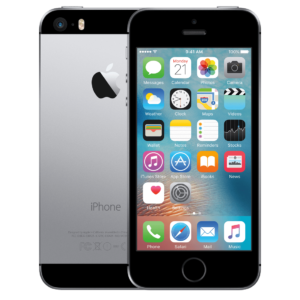 We understand when Repair iPhone 5 SE needs repair, it can throw you into a frenzy. From your contacts and appointments, to your documents and playlists, your phone is a crucial part of your life. Whether your iPhone 13 Pro Max needs a screen repair, battery replacement, or has been affected by water damage, we have the parts, skills and experience to get the repair done quickly and for an affordable price.
Common Repair iPhone 5 SE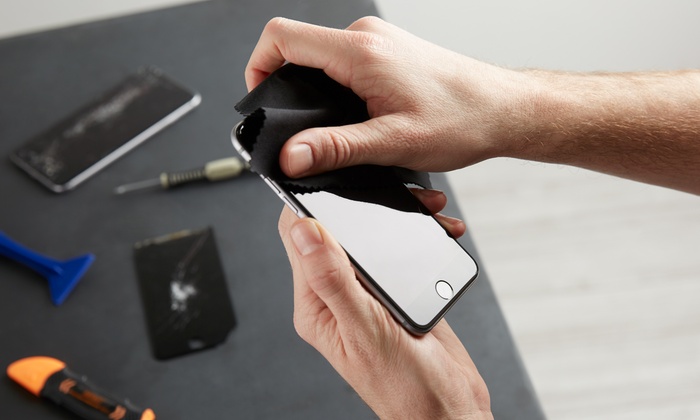 Don't Get Rid of Your Device. Let The Phone Link Bring it Back to Life!
We understand how challenging it is to be without your smartphone, tablet or computer in today's fast pace environment. That's why we focus heavily on providing a convenient service that allows you to get Same-Day Phone Repair service & Fast laptop and tablet repairs too!